BIO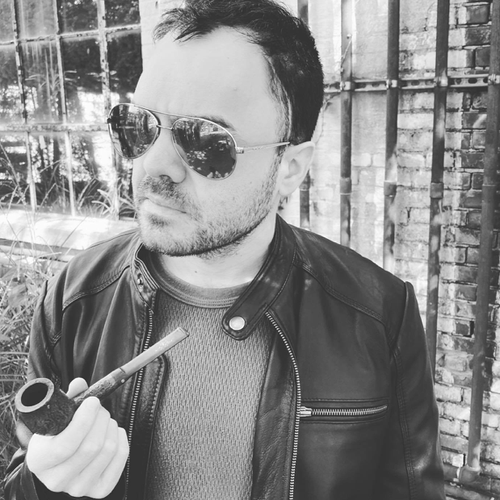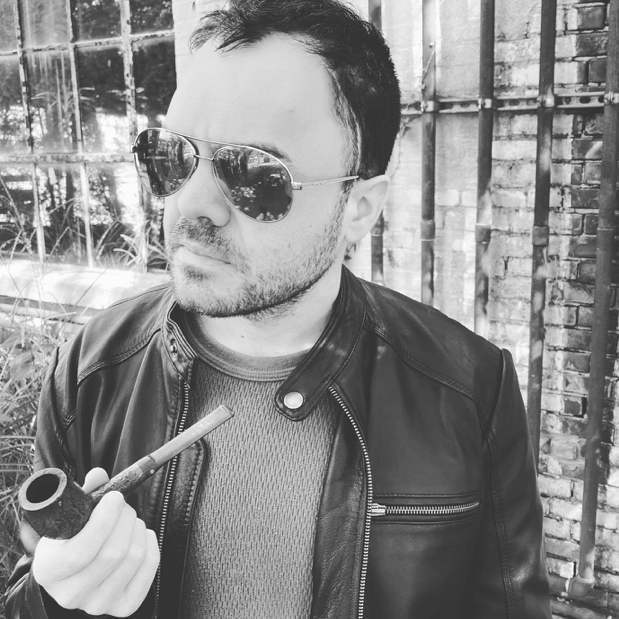 Sebastian Mogan
Singer, Composer & Guitarist
The Rhythm Bullies are a rock 'n' roll band formed in Nashville by singer and guitarist Sebastian Mogan. With their infectious and unconventional melodies, grooves reminiscent of 80s post-punk and goth, the Rhythm Bullies dazzle the listener with eclectic instrumentation and captivating lyrics that tackle subjects ranging from post-modern thought to illness and political opportunism. 
Their debut album "The, Dysnomia, EP, produced by Grammy nominated engineer Bobby Holland, was released in May 2021 to critical acclaim and in October 2021 was featured in Pitchfork Music. 
Sebastian, though suffering from a genetic disorder called NF2 which has taken much of his hearing and vision, has written in numerous genres and has performed at the Venetian Las Vegas. This time taking elements of world, symphonic, and electronic music and fusing them with driving rock 'n' roll Sebastian created the, Dysnomia, EP and is currently working on the follow up. 
"My friend Sebastian Mogan is a gifted musician. A fabulous guitarist who suffers from Neurofibromatosis an insidious and in so many cases devastating disease that has taken his sight and a good part of his hearing.He perseveres in spite of it as a dedicated musician and courageous young man. An inspiration to all of us who know him." 
Michael McDonald